100+ ARTWOR
K

S for a

K

OALA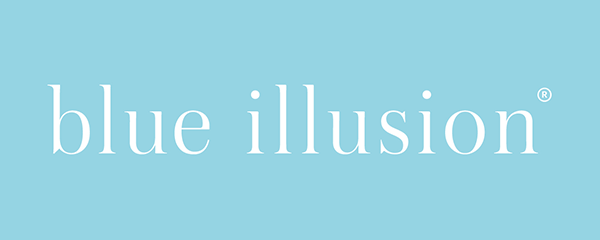 Thanks to Natalie Woodham of blue illusion Port Macquarie – shop 1/17-19 Horton St, Port Macquarie NSW 2444 for supporting Living with Koalas in the upcoming Artwalk event in Port Macquarie – Friday 10th June 2022.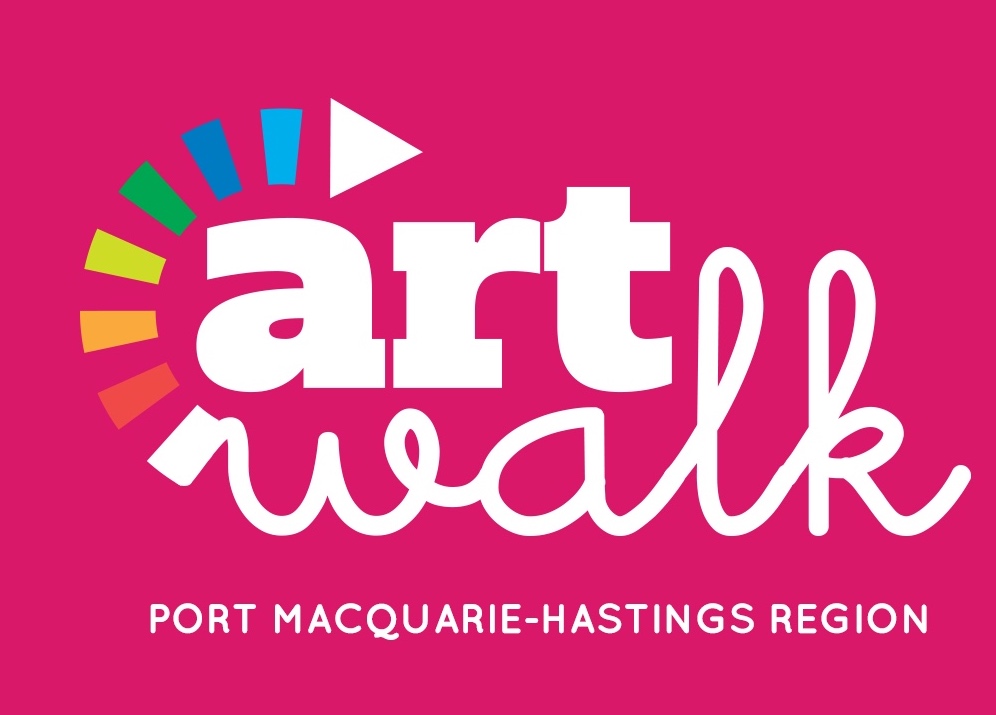 .  
ArtWalk is an edgy, intense and surprising night of discovery. Past year's events have attracted thousands of people, illuminating secret, unassuming and unexpected spaces with free pop up performances, markets, artistic interventions and creative installations.
The Port Macquarie CBD, its streets, intersections, cafes and cultural facilities become the stage for contemporary works as artists push the boundaries of their practice. Experience the ArtWalk night and participate in other creative satellite events throughout the weekend.
https://www.pmhc.nsw.gov.au/Places/Events/Artwalk   
Local artists to be featured with a hi-res canvas print of their original artwork will  include 
Beric HENDERSON | G HENSHAW | Sally HORTON | Tracy HUGHES …  and perhaps a few more local artists (to be confirmed)…
Plus a selection from the 100+ ARTWORKS collection 
Any funds raised will go toward local tree growing projects within the region. Visit the Living with Koalas website for further information and to view some the fantastic artworks form over 100 Australian based artists. 100+ ARTWORKS collection
Further information to be posted in the coming weeks.